Afin d'être à même de répondre aux exigences de nos clients, notre local du contrôle à été entièrement rénové!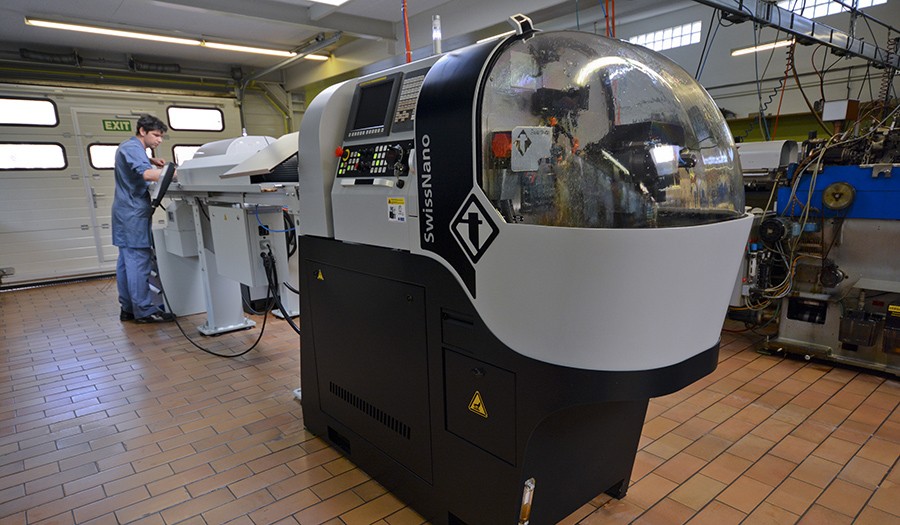 Having owned cam-type machines to this point, Roger Maeder SA decided to make the leap and open itself up to the world of numerical control by buying two SwissNano machines. Continue reading →
At the start of 2014, Polydec SA, a company specialising in micro-turning, took up a majority share in Roger Maeder SA.